WELCOME
CANNABIS BEVERAGE PRODUCERS ALLIANCE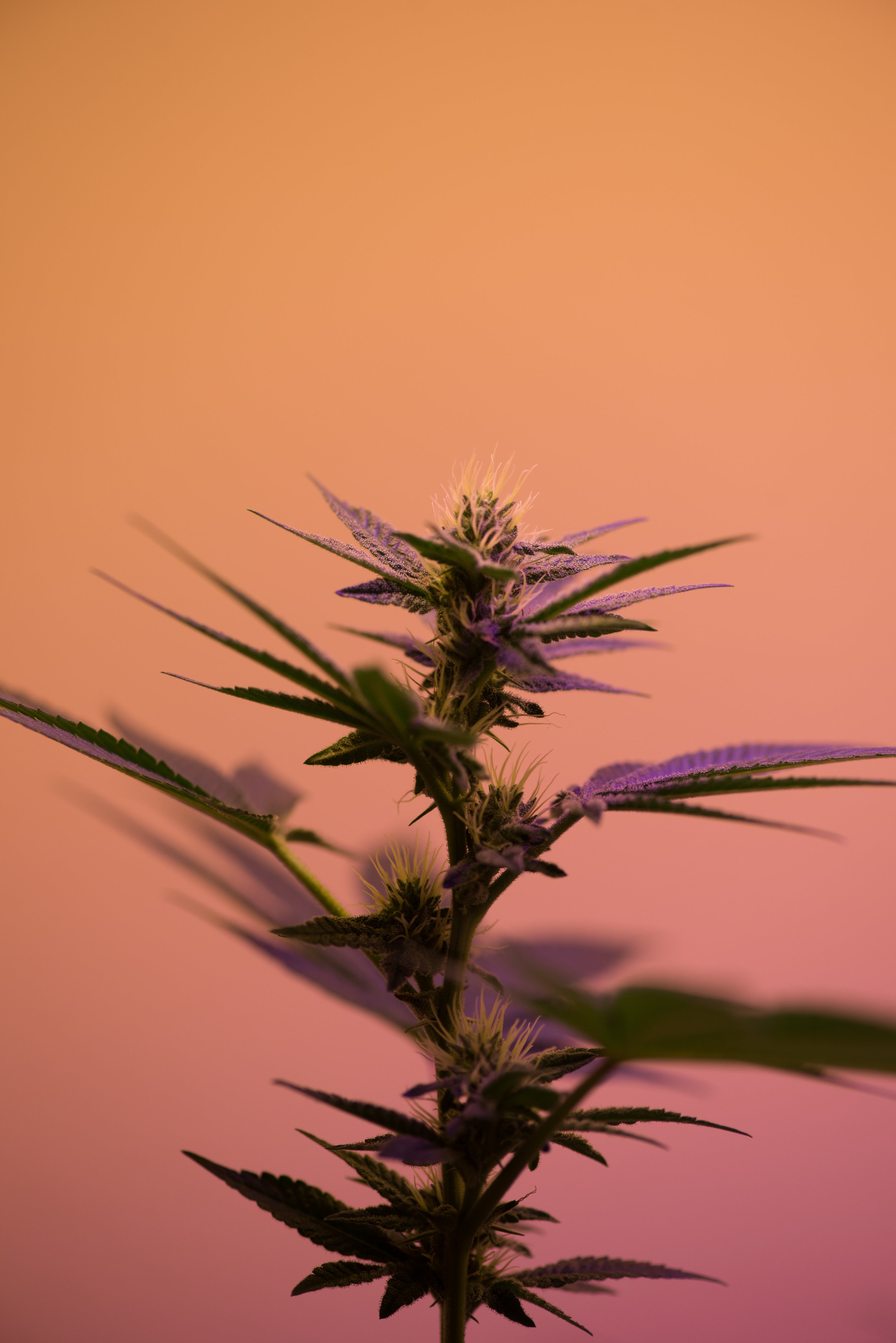 Canadian drink manufacturers and distributors launch Cannabis Beverage Producers Alliance
April 24th, 2019 9am-11am
TORONTO, April 24, 2019 – Ten companies spanning Canada's beverage and cannabis industries are aligning under the leadership of former Nova Scotia Premier Darrell Dexter to advocate for the safe, reliable and replicable production of legal cannabis beverages.
The Hon. Darrell Dexter will serve as the executive director of the newly formed Cannabis Beverage Producers Alliance.
Lift Expo
June 2019
Lift & Co is back in Toronto once again, featuring some of the hottest up and coming cannabis trends. Join our members at the show and stay tuned for upcoming events for cannabis beverage producers.
Lift Off Gala
June 7th 2019 6pm
Join the Cannabis Beverage Producers Alliance at the Design Exchange for an evening in support of the Alliance's advocacy initiatives.

Health Canada Submission
The Cannabis Beverage Producers Alliance ('CBPA') outlines our thoughts on Health Canada's proposed regulations for edibles containing cannabis, cannabis extracts, and cannabis topicals.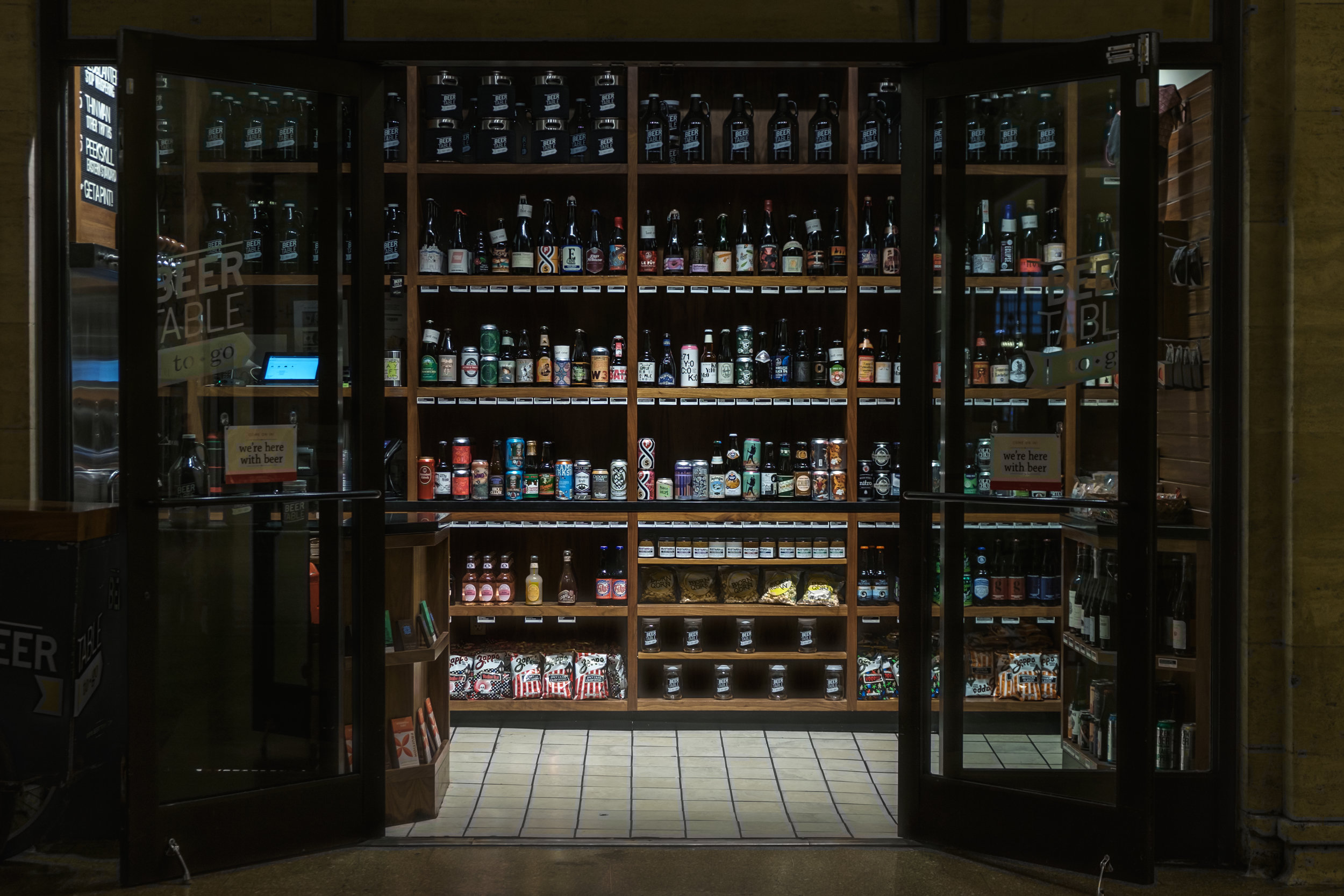 Our Members
The Alliance is composed of unique cross-section of cannabis and beverage alcohol industry players, each with their own history of steadfast compliance and social responsibility.
Over the past decades, our members have produced, packaged, and distributed award-winning, highly-regulated products to consumers in Canada and beyond.